Largest Collection
We sell and support the largest collection of Smart Home devices and Zwave brands in the region.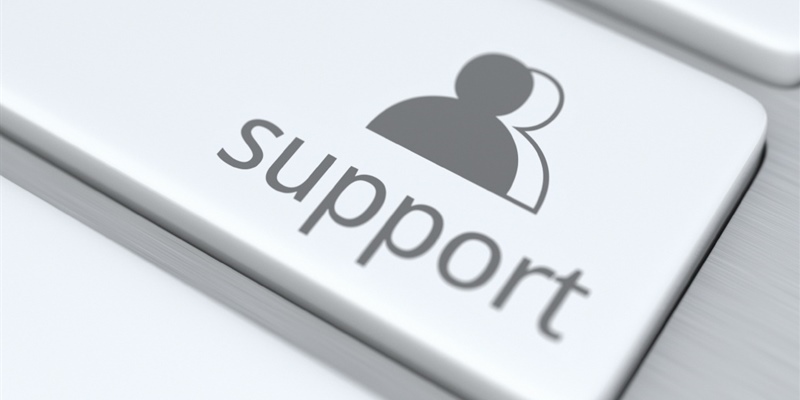 Online Support
We deliver free advice and free online support, we want to make sure that you know what to do.
Inclusive Prices
There is no bad surprises or hidden costs, our prices include VAT and shipping (within UAE)
Easy Refund
We offer free returns and full refund with 14 days of purchasing.
About iHomeFuture's Smart Home Shop
iHomeFuture's online shop for smart home offers the largest and most unique collection of devices from many brands, identified by elite quality and design. 
We also offer free advice, online support, tutorial videos to help you build your own smart home solutions yourself, and in case you need a professional to lend a hand then we can suggest one of many authorized and certified professional installers to help you or to carry on the job from start to end.

Our vision is to spread the wireless smart home technology and see it wherever fits, our online shops are one step to achieve the vision.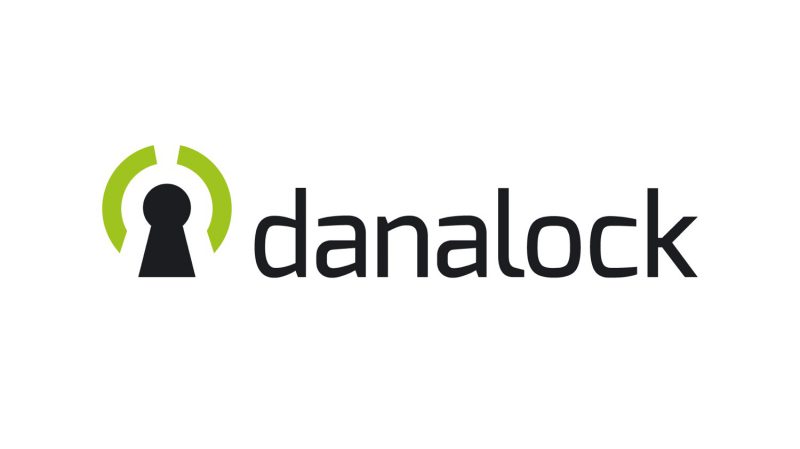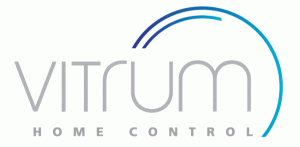 New at Smart Home, check out the simplest facts about smart home technology
Is Smart Home System worth it?
The most comfortable, safe, and secured thing you can do at your home, is to automate it in order to interact with it. In this era of rabid life and the growth of technology, all people will go ahead towards automation systems to make their lives easier and secured.
Is Smart Home System Complicated to use?
As Smart Home System was designed to make lives of people more easy and comfortable, So, for sure it is easy to use.
Can I install the smart home system myself?
Mostly yes, if you have the will to learn then we will teach you how to do it and support you all the way.

Do I have to break walls or punch holes in my house to install Smart Homes System?
No need to break walls or punch holes in order to install a Smart Home System, because all of our devices are wireless. So you will avoid this hassle of wired systems.
Does Smart Home Technology applicable only at homes?
Smart Home System doesn't mean that this system is applicable only at homes and apartments, but it is also applicable in corporates, offices, and factories as well.
Do I need wires for Smart Home Installation?
No need for any kind of wires at all. All of our devices are wireless.
Is Smart Home system affordable?
The most advantage of Smart Home System is that it is affordable and available to start with specific devices and solutions, then you can upgrade whenever you want. According to your budget and need you can install and design.